Wednesday, June 23, 2010
4:05 PM |
Posted by Nick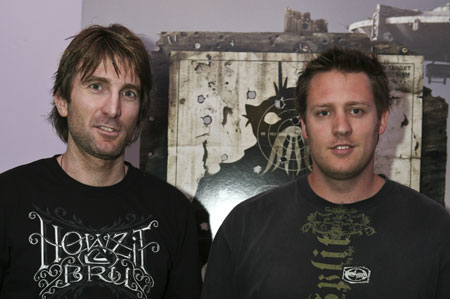 Last week, a rumor surfaced that critically acclaimed science fiction director Neill Blomkamp may be the latest director approached by MGM or Warner Bros. to lead adaptation of J.R.R. Tolkein's
The Hobbit
. While the response to this rumor was surprisingly positive,
Vulture
has uncovered the unfortunate truth. Blomkamp will not direct
The Hobbit
, and in fact was never in the talks to do so.
However, the District 9 director will in fact be working on a new science fiction project, entitled
Elysium
, for Media Rights Capital for a 2011 release.
Blog Archive