Friday, June 4, 2010
7:04 PM |
Posted by Nick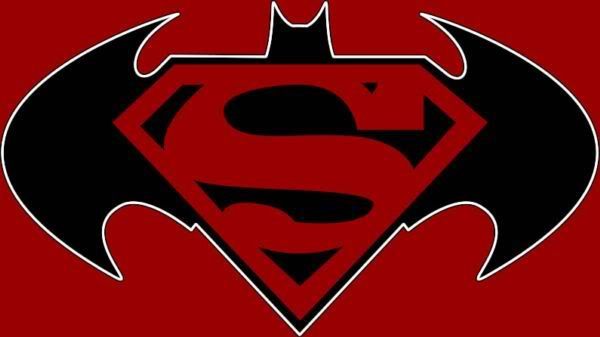 It is a well known fact that in the summer of 2008 a little superhero film known as The Dark Knight took the film world by storm. Becoming a renowned critical and financial success, The Dark Knight's leading actor Heath Ledger won an Academy Award for his role as the sinister Joker.
However, despite massive speculation the Joker will not be returning as the villain in the newest Batman film. Christopher Nolan, the director of the Bataman blockbuster, told
Empire Magazine
that he is not comfortable with replacing Heath Ledger, who died during the filming of
The Dark Knight.
Nolan also mentioned that he has begun working on the script and knows how the series will end: "My brother is working on the screenplay. We came up with a story that we are very excited about. We particularly like where we are taking the characters and what the ending is... There are things for me to be very excited about in addressing the characters again."
Although Nolan has not officially signed on to direct the sequel, he will stil be heavily involved in the next Batman film along with the upcoming Superman reboot. This sequel to the Man of Steel is due for release in 2012, the same year as the new Batman film. However, Nolan stressed that there will not be a connection between the two legendary superheroes like the new Marvel films.
Labels:
Batman
,
Christopher Nolan
,
Comics
,
DC
,
Marvel
,
Movie news
,
Superman
,
The Dark Knight
,
The Man of Steel
Blog Archive